New Version: Theme Appyn 2.0.8
Option to control ads for each post
With this new option you can deactivate the ads of the post you want. The option is found when creating or editing a post.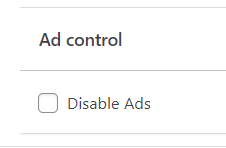 "Latest version" button to direct posts from old versions to the current one
This new button will appear in the posts of old versions.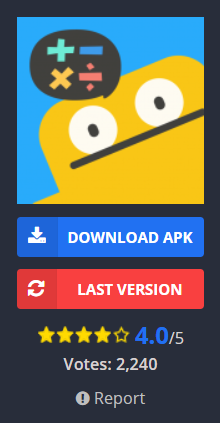 Version in the title with Rank Math SEO plugin
In version 2.0.6 of the appyn theme we added a function to show the version of the application in the title with the Yoast SEO plugin, in this update it can now be added for the Rank Math SEO plugin with the variable %px_rms_get_version%

Option for double step when downloading a file on internal page
The theme had two options for the user to download the app file, "Normal" and "Internal page", to this is added a new option called "Internal page with double step". This option will be similar to "Internal Page", but a further step will be required to download the final file.

Fixed: Double category created when subcategory
For example, if we had a subcategory called "News" and when I imported an app whose category is also "News", an extra category was generated.
Fixed: "Updated" ribbon on old version posts
When an app was marked with the ribbon "Updated" and this post was converted to an old version, the ribbon remained. Now this tape will no longer appear in the old versions.