New Version: Theme Appyn 2.0.7
FTP to upload APK files automatically
If you have your own external server, with this new option of the Appyn theme you will be able to load the APK files of the applications.
Choose the FTP option and at the bottom place the access data.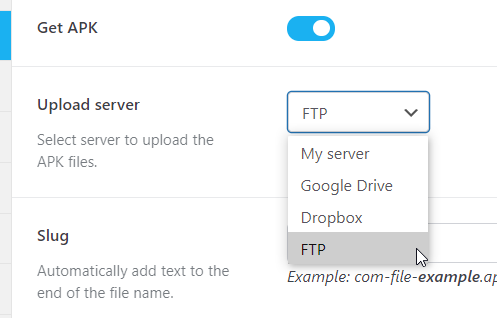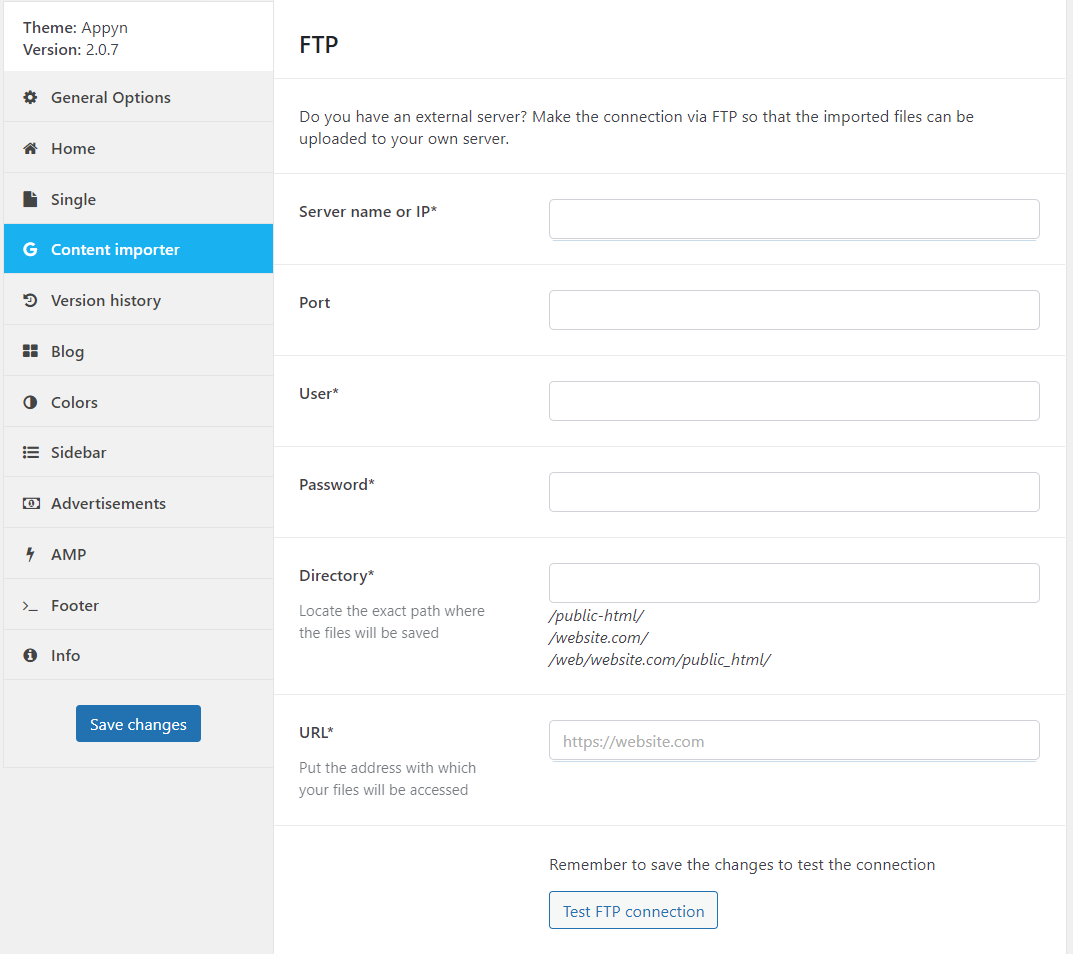 Option to request mail from the user who makes a report
Now you can request the email from the user who makes a report.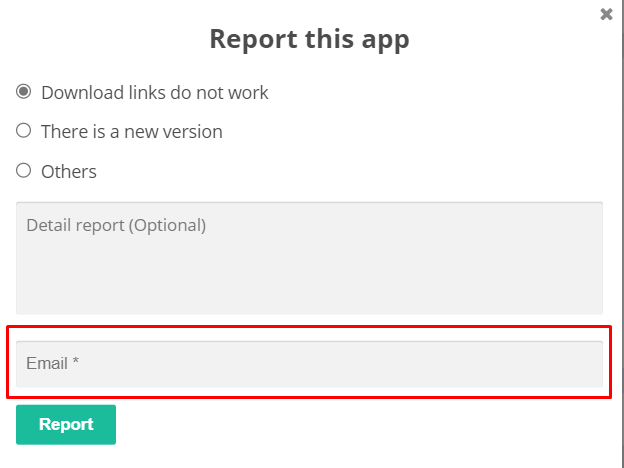 Option to reach the administrator by mail when a user submits a report
When a user makes a report, it reaches the "Reports" panel of the topic, however, we have created an option so that it also reaches the administrator by mail.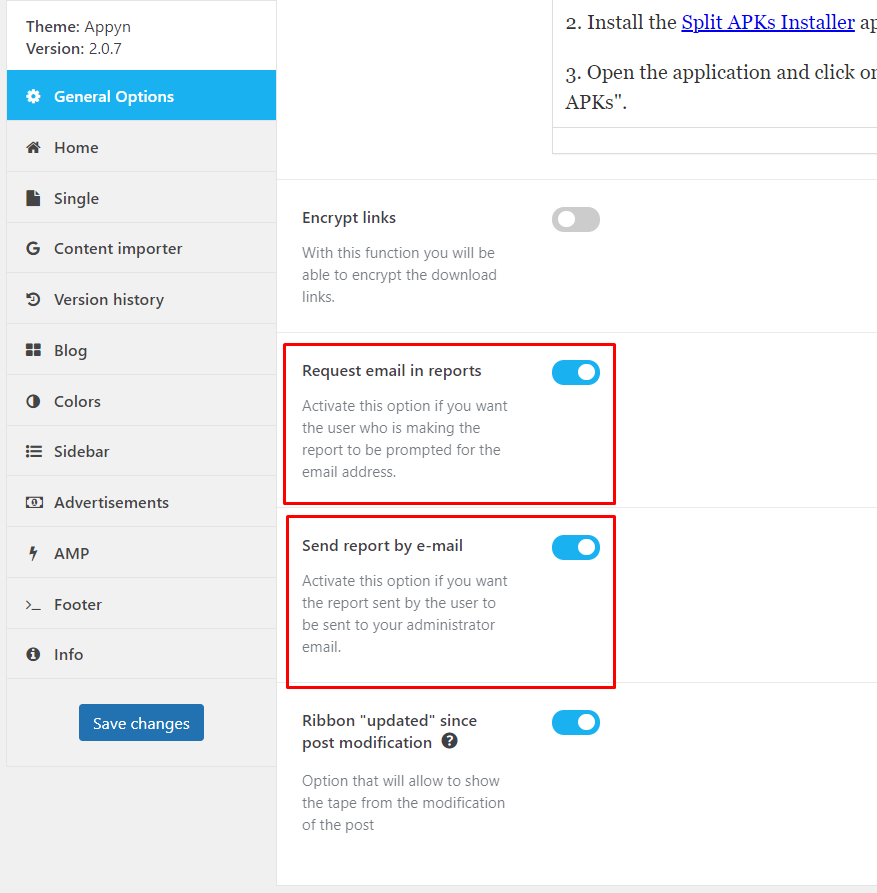 Back to top button
A button that will appear when the page scroll has been used, when clicking it will return to the top.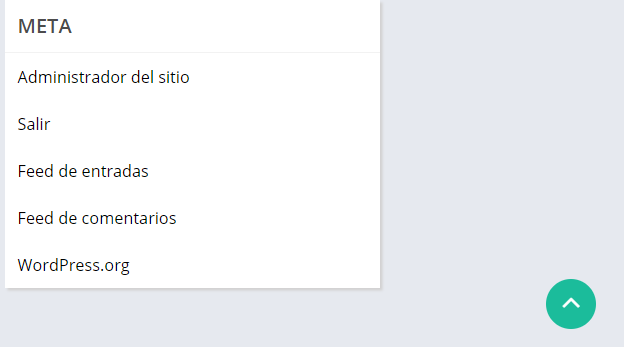 Fields to modify some default texts
Textos por defecto como "Últimas aplicaciones de nuestra web", "Buscar aplicación" y "Aplicaciones más calificadas" podrá ser modificado desde el panel más facilmente.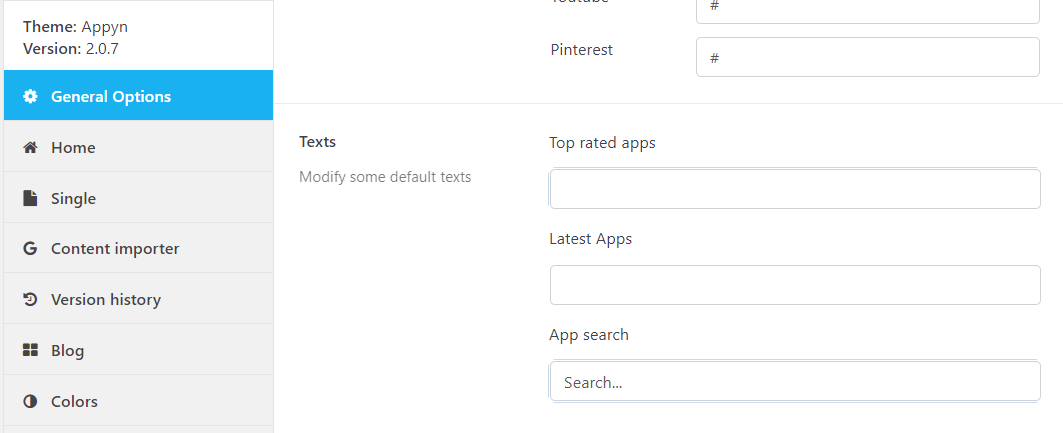 Option to show the "Updated" ribbon considering the post modification date
Since version 2.0.3 the theme has the option to add "New" and "Updated" ribbons. Regarding the "Updated" option, it is displayed for 15 days when you mark the post as "updated" considering the post's publication date. For example, if you created a post today and checked the option, it will be displayed within 15 days and will automatically disappear. But what happens if I modify an old post? The tape would not be shown since the 15 days of the post creation date has passed, and for this option to appear you would have to modify the post publication date. Now, with this new option, the post creation date will no longer be considered, but the modification date. Any modification you make within the post and the "Updated" option is marked will appear within 15 days.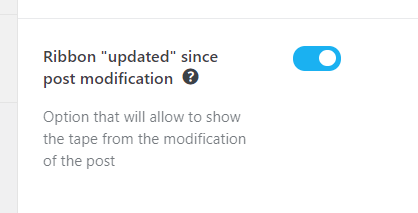 Bug fixed: Connection to Google Drive
The connection to Google Drive was lost a few hours after doing it for some users, this has already been solved, so it is recommended that the connection be made again.
PHP 8.0
Some functions that failed in previous versions of PHP 8.0 have been improved.