New version: Theme Appyn 2.0.6
Show app version in title (with Yoast SEO plugin)
If you are using the Yoast SEO plugin and you want to show the version of the application in the title of the page, this new version of the theme brings this implementation. You just have to enter the Yoast panel configuration and in SEO Title place %%px_ys_get_version%% in any location.
It is important to mention that the information that will appear there is that which is placed in the Version field when creating an entry.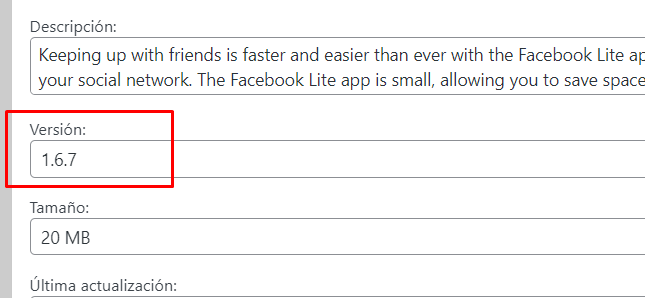 Your server information for better APK file import
In the Appyn panel you will now be able to see a table with the information about the server values necessary so that the imports of APK or ZIP files do not have problems. If you need to improve those values there is a tutorial on how to do it.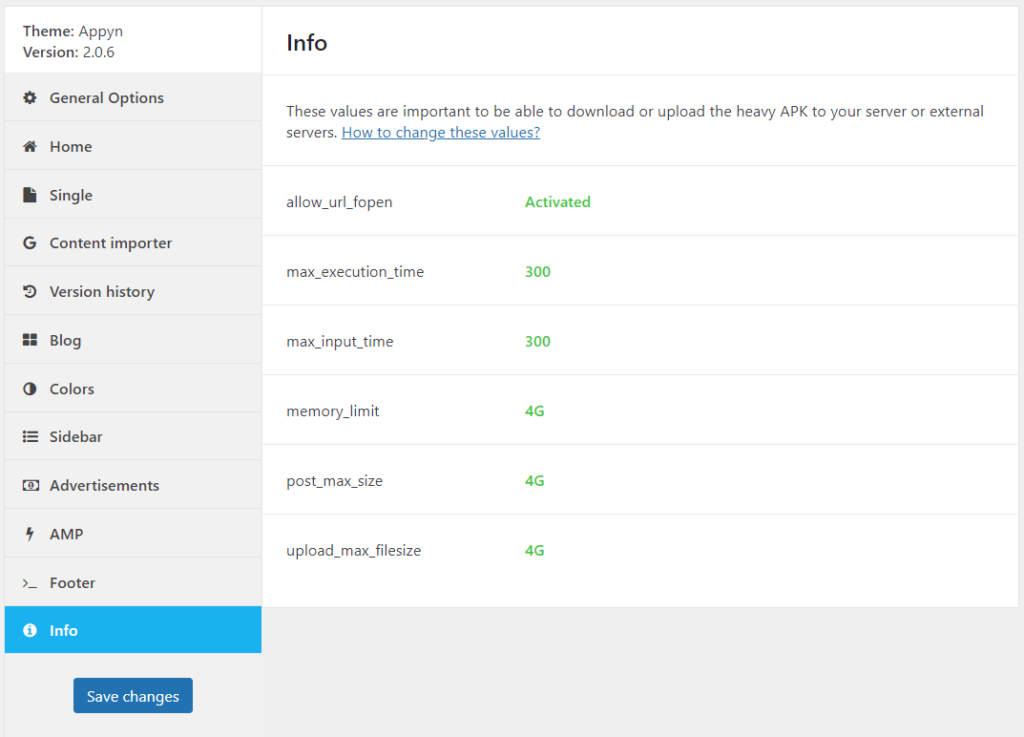 Featured Images in AMP
The Home of the AMP version was shown with errors. This has already been corrected.